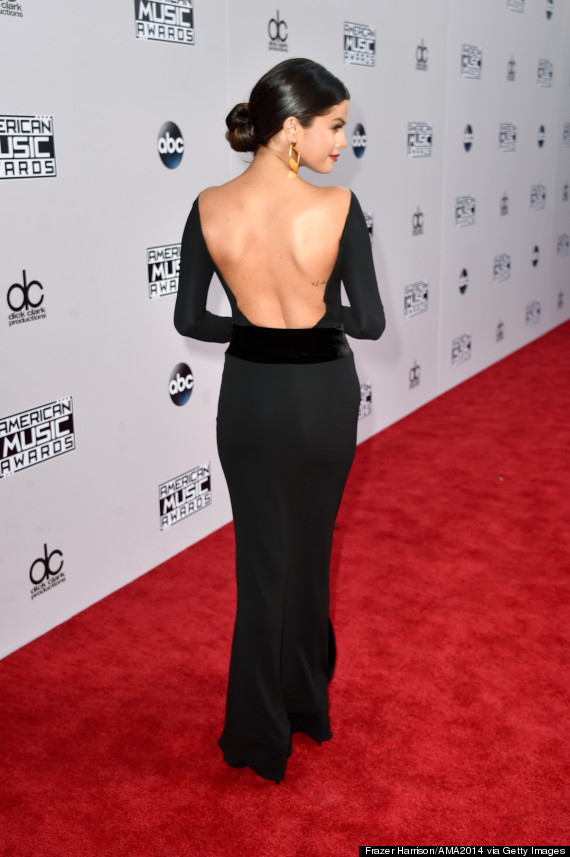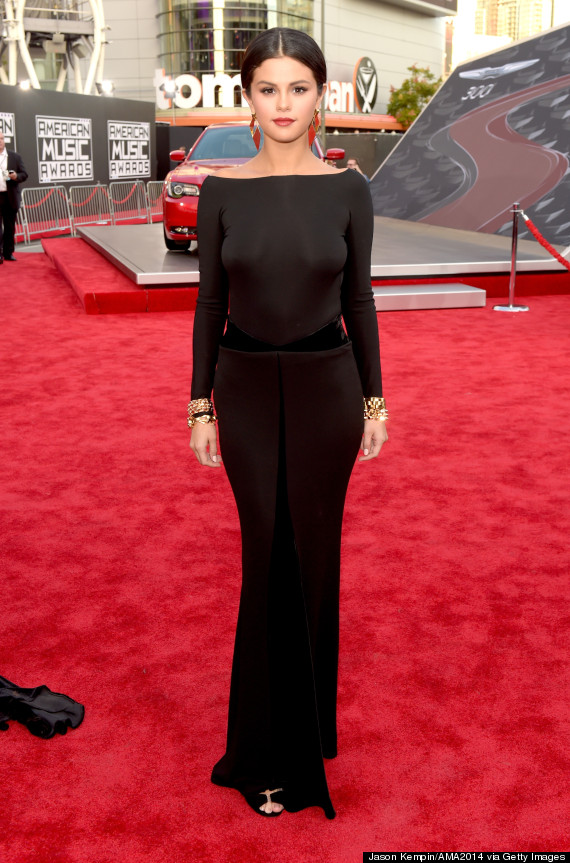 Selena Gomez made a striking entrance at the 2014 American Music Awards, opting for a sophisticated and covered-up look that showcased her timeless elegance. Breaking away from the trend of daring and revealing outfits, Gomez embraced a more modest yet equally captivating style.
Draped in a chic gown that exuded class, Selena captivated onlookers with her understated yet powerful presence. The floor-length ensemble not only accentuated her graceful silhouette but also made a bold statement, highlighting her commitment to fashion that goes beyond mere trends.
In a sea of glamorous and often provocative red carpet looks, Gomez's choice stood out as a refreshing departure. The outfit celebrated the singer's evolving fashion sensibilities, proving that glamour can be achieved through subtlety and sophistication.
The covered-up ensemble became a talking point, sparking conversations about Gomez's ability to command attention without baring it all. Selena Gomez's appearance at the 2014 AMAs not only showcased her musical prowess but also solidified her status as a style icon capable of making a statement with grace and poise.